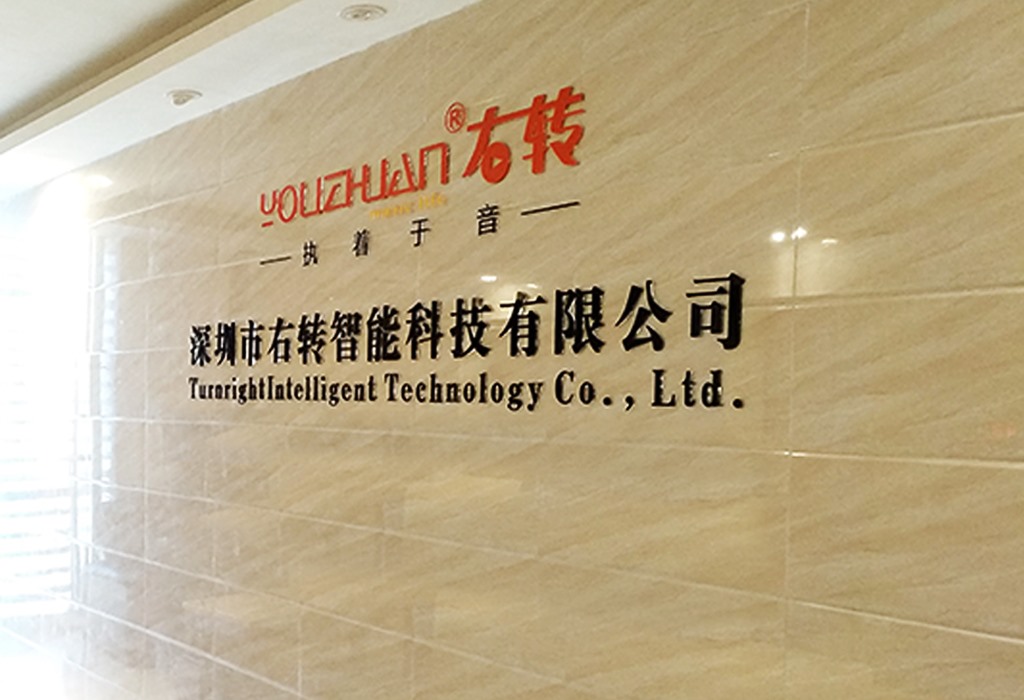 Shenzhen turnright intelligent technology co., LTD is a company dedicated to music system, smart home, home background music system product research and development, production and sales of national high-tech enterprises, with independent brand "turn right". In the past 10 years, through the tireless efforts of all staff, which is based on technology, combined with the market oriented, leading the development of the industry.
Products from raw materials procurement, incoming goods inspection, process control, finished product testing to product delivery are strictly comply with ISO9001 quality assurance system, the indicators all meet the national industry standards, to ensure product quality, on the basis of providing customers with the perfect after-sales service system.
The company research and development team is made up of a group of engineering background and ability of the development of strong technical team, product research and development is a right of the company's core strength. In accordance with the needs of customers tailor-made products, in order to achieve the "one-stop" work style service has for its object.
Right 10 years obsessed with sound, focus on the production background music controller, the hotel background music controller, public factory background music controller, background music speaker (coaxial speakers, tweeters, bass, subwoofer speakers, public broadcasting system, smallpox horn (sound), wall speaker (sound), lawn acoustics, waterproof speakers, waterproof outdoor speakers), etc. By a group of outstanding domestic audio system experts and engineering and technical personnel, with today's Europe and the United States and China advanced technology and sophisticated computer software and hardware design and production, make the right background music controller, turn right speakers, speakers products can maximum limit to adapt to changes in global technology development in the future and business development need. Right products are widely used in park, square, community, building, hotels, factories, schools, Banks, clubs, wharf, airport, railway stations, shopping malls, tourist scenic spot, family, etc.